This week is Call of Duty week, with CoD: Ghosts hitting store shelves ahead of its next-gen launches, but let's ignore that for the first half of the show. Instead, we'll talk about our favorite heroes over 40, then chat with Bob "bobservo" Mackey of Retronauts fame about Typing of the Dead: Overkill, and discuss what you all did for Halloween.
Question of the Week
Are you picking up Call of Duty: Ghosts this year, and if so, for which platform(s)? (And if not, feel free to vent and say why.)
*NOTE* We've been getting some AMAZING donations lately but hardly anyone is attaching a name and the intended recipient of said donations. Please try to make note of which podcast the donation is going to so maybe we can get some new equipment and thank the right people for all their support. Seriously, the laptop we edit this show on is one choking breath away from combustion.
Theme song by Matthew Joseph Payne. Break song is Chun Li's Spinning Bird Kick by Arctic Monkeys. Haunting and beautiful New Releases Theme by David B. Cooper.

Follow us on Twitter @VGApocalypse!
Also, we said we'd post some of the costume photos you used to answer last week's question of the week, and by God, a promise is a promise!
ShrekItRalph

Soulibon

BladedFalcon

soren7550

RODTheMaster

superdude22

Gray Ghost

Lazer Thyme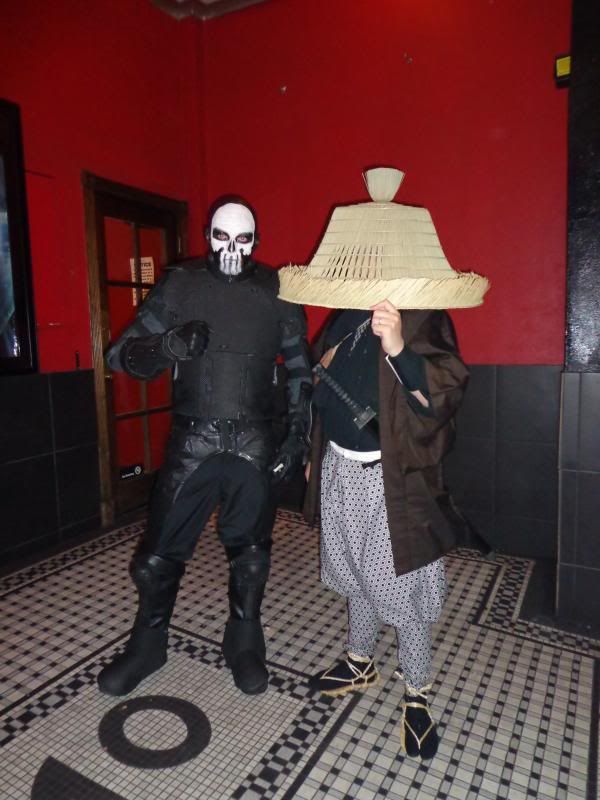 beezn